Her Hockey Day / Crossbody Bag Giveaway
Game Details
Crossbody bag giveaway
Postgame open skate
Join us as we celebrate and encourage girls and women playing and working in hockey and other professional sports during Her Hockey Day on Sunday, March 3.
More info coming soon!
---
Crossbody Bag Giveaway
Be one of the first 2,000 fans to the game on Sunday, March 3 and receive a Toledo Walleye crossbody bag, presented by Sofo Foods.
---
Girl Scout Experience
Gather your troops for our Girl Scout Experience on Sunday, March 3.
---
Postgame Open Skate
Join us after select home games throughout the season for a FREE open skate at the Huntington Center. Open skate participants can lace up in The Aquarium near the Jefferson Avenue Lobby. Skaters can provide their own skates or can rent them at the Huntington Center for $5. The open skate will last approximately one hour after the game.
Presented by Meijer
Get Tickets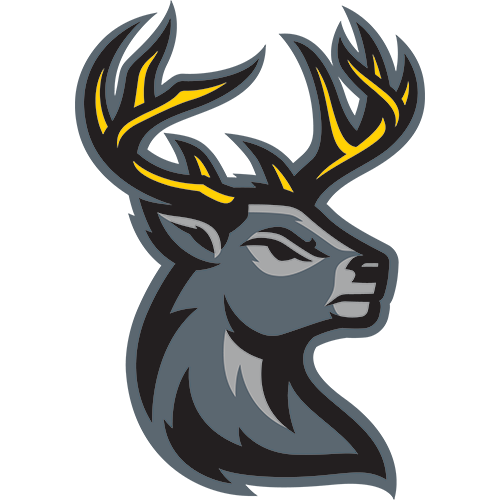 IA
Iowa Heartlanders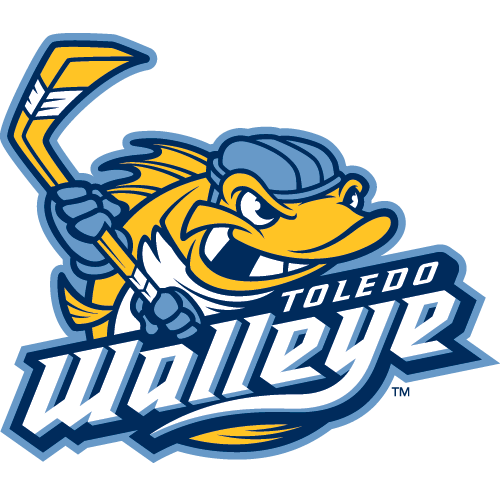 TOL
Toledo Walleye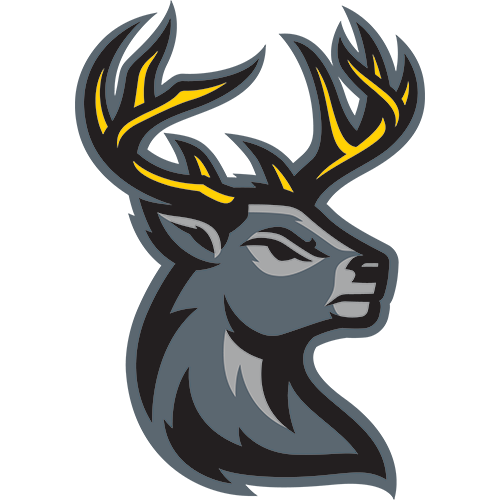 IA
Iowa Heartlanders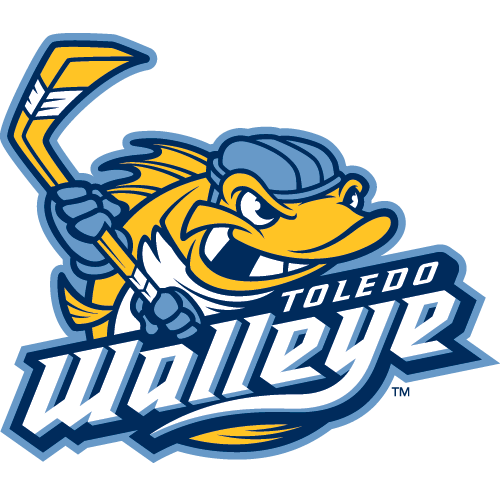 TOL
Toledo Walleye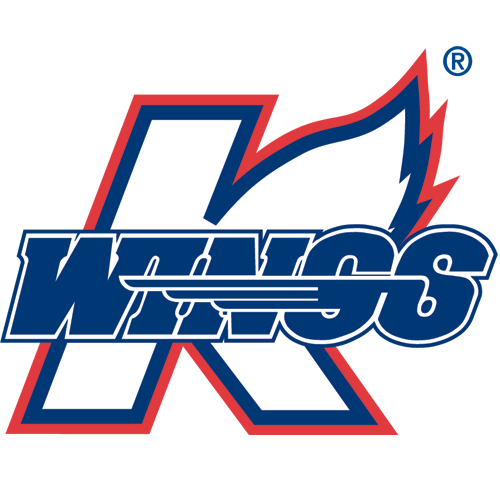 KAL
Kalamazoo Wings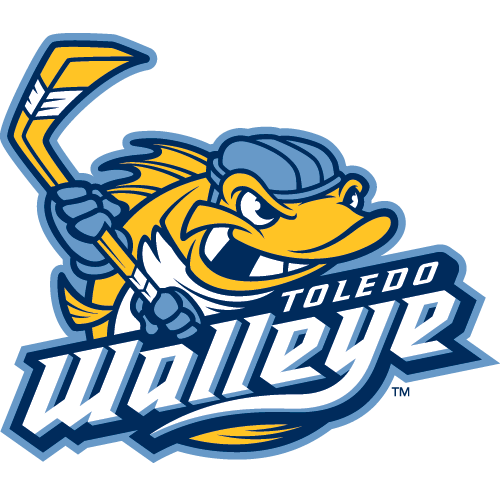 TOL
Toledo Walleye
Get Toledo Walleye updates!
Sign up for our email newsletter to be the first to know about Walleye news and upcoming games.