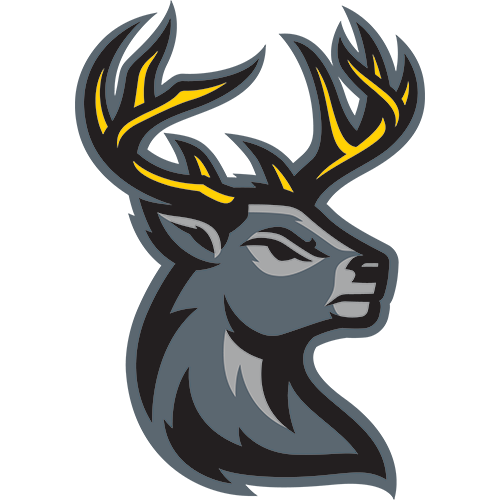 IA
Iowa Heartlanders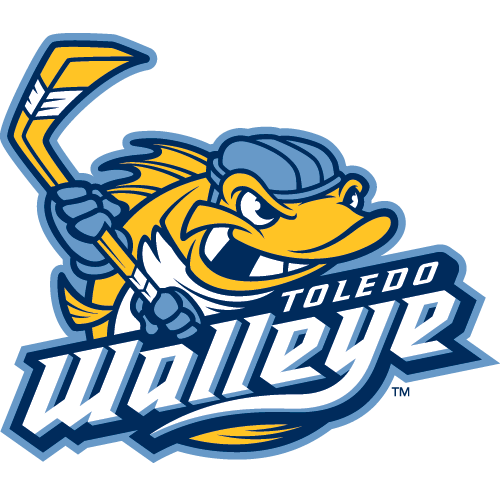 TOL
Toledo Walleye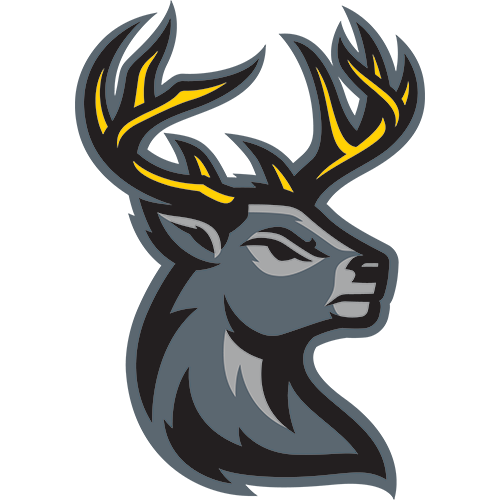 IA
Iowa Heartlanders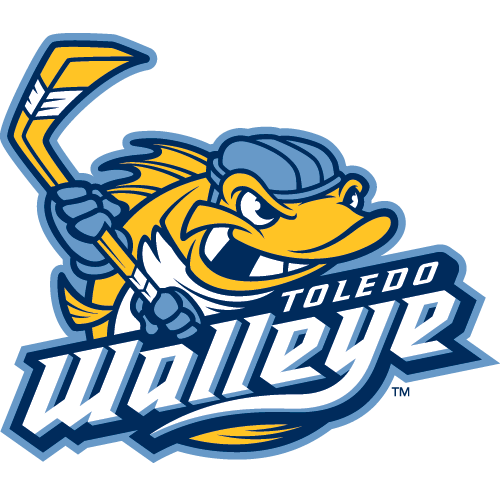 TOL
Toledo Walleye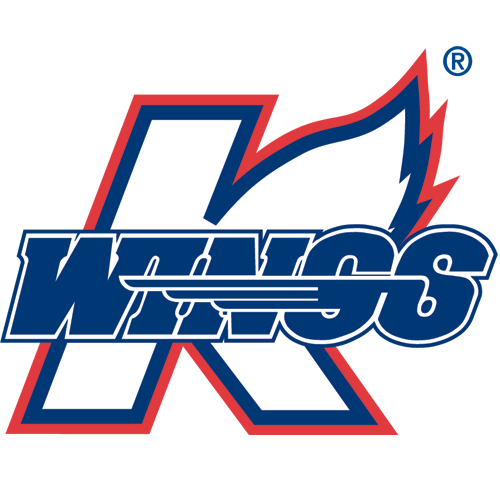 KAL
Kalamazoo Wings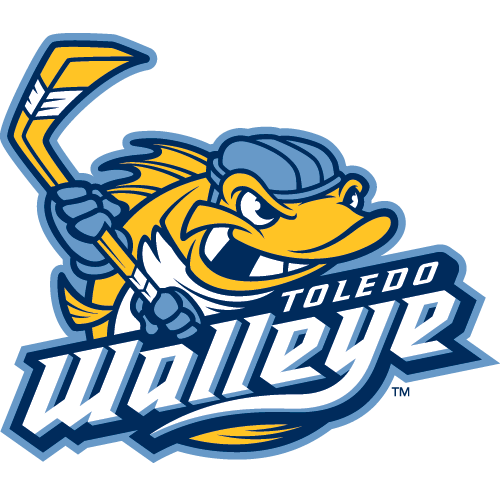 TOL
Toledo Walleye
Ticket Plans
Secure your seats to our most popular games and don't miss a minute of the hard-hitting T-Town Hockey action this season.
Group Outings
Make your next group outing a party at the Huntington Center with your family, friends, co-workers or clients.
Get Toledo Walleye updates!
Sign up for our email newsletter to be the first to know about Walleye news and upcoming games.
Team Leaders
Glossary
GP:

Games Played
G:

Goals
A:

Assists
PTS:

Points
+/-:

Plus/Minus
PIM:

Penalty Minutes
PPG:

Power Play Goals
SHG:

Short Handed Goals
PT/G:

Points per Game
PIMPG:

Penalty Minutes per Game
SOG:

Shootout Goals
SH:

Shots
PPA:

Power Play Assists
SHA:

Short Handed Assists
GWG:

Game Winning Goals
FG:

First Goals
IG:

Insurance Goals
OTG:

Overtime Goals
UA:

Unassisted Goals
EN:

Empty Net