Glow Weekend
Presented by
Game Details
Glowstick giveaway
Specialty neon jersey
Pregame kids glow dance party
Family 4 Pack
Break out your glow-in-the-dark gear, Walleye fans. The Huntington Center will glow in the dark during Glow Weekend on Saturday, December 2 and Sunday, December 3. We'll give away glowsticks and glow bracelets as well as wear specialty neon jerseys!
---
Family 4 Pack
Enjoy this special offer with your family! Our Family 4 Pack includes four tickets to the game and four hot dog vouchers.
Must select a minimum of four tickets to receive offer. Additional packages may be added. Game tickets will be emailed, but hot dog vouchers must be picked up at the box office (located on Jefferson Street) on gameday.
---
Specialty Jersey
Replicas of our specialty neon jerseys worn during Glow Weekend will go on sale at the Swamp Shop at 11 a.m. on Saturday, December 2.
Want a game-worn Glow Weekend jersey? You'll have the opportunity to bid on them during our live postgame auction on Sunday, December 3. This game-worn jersey auction will be located in the club level due to the postgame skate.
Greater Toledo Community Foundation accepts the following cards: Visa, Mastercard, and Discover. Please note that American Express is NOT accepted. We also accept cash and check.
---
Glow Giveaways
Giveaways galore during Glow Weekend! We want to make the entire Huntington Center glow all weekend long, and we need your help in doing so. We're giving away 8,000 glow bracelets upon entrance on Saturday, December 2. These will be synced up with lights and music throughout the game. On Sunday, December 3, we will give away glowsticks to all fans.
---
Pregame Glow Parties
Break out those glowsticks, Walleye fans! We're hosting two pregame glow parties during Glow Weekend that you won't want to miss.
---
Glow Face Painters
Look the part during Glow Weekend! We'll have glow face painters on the main concourse in section 117 on both Saturday, December 2 and Sunday, December 3.
---
Postgame Open Skates
Saturday, December 2 & Sunday, December 3
Join us after the games on Saturday AND Sunday of Glow Weekend for a FREE open skate at the Huntington Center. Open skate participants can lace up in The Aquarium near the Jefferson Avenue Lobby. Skaters can provide their own skates or can rent them at the Huntington Center for $5. The open skate will last approximately one hour after the game.
Presented by Meijer
---
Hensville Tree Lighting
SAVE THE DATE: We light the Hensville Park tree on Friday, December 1 at 7 p.m. We'll have live music, food, and character appearances from Cindi Loo, The Mean One, Buddy the Elf, Jovie, and Santa.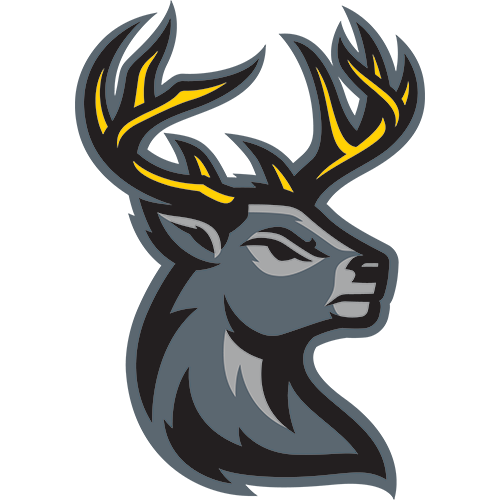 IA
Iowa Heartlanders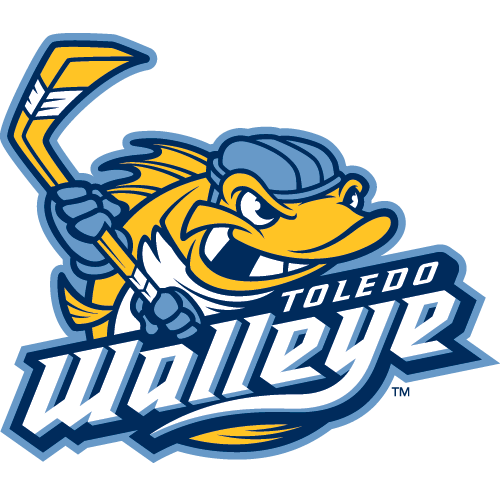 TOL
Toledo Walleye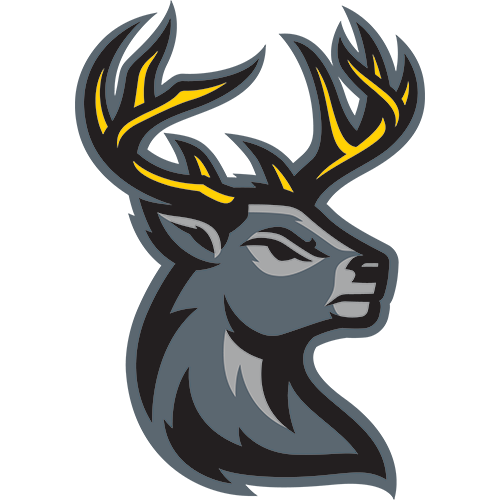 IA
Iowa Heartlanders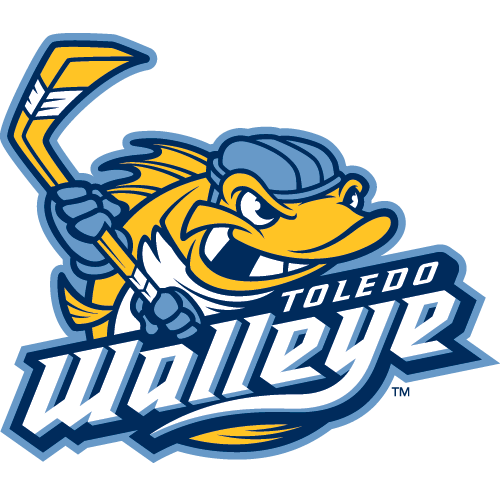 TOL
Toledo Walleye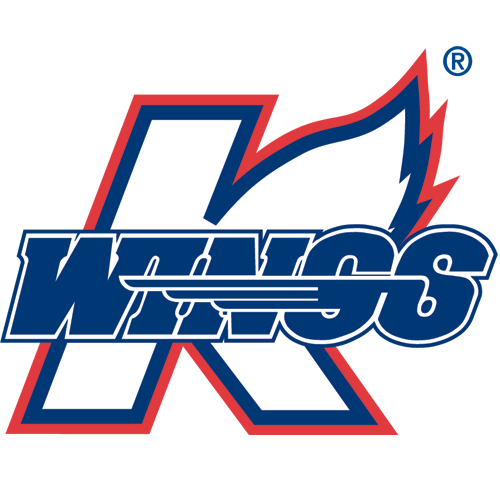 KAL
Kalamazoo Wings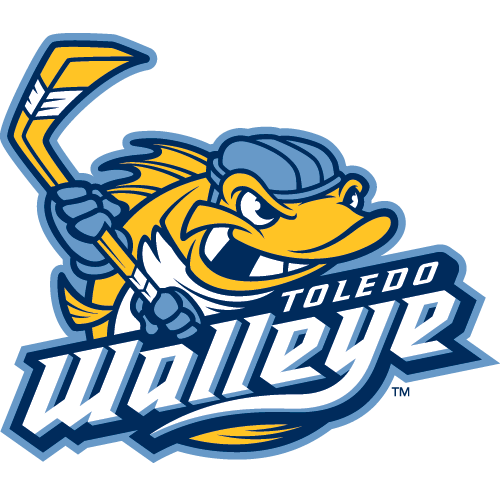 TOL
Toledo Walleye
Get Toledo Walleye updates!
Sign up for our email newsletter to be the first to know about Walleye news and upcoming games.