Walleye look to begin 2020-21 season in February
The ECHL Board of Governors, in conjunction with the Professional Hockey Players' Association, have approved the opportunity for the Toledo Walleye and Fort Wayne Komets to participate in the 2020-21 ECHL season beginning in February 2021.
Additionally, the ECHL announced on Monday that the Cincinnati Cyclones, Idaho Steelheads and Kalamazoo Wings will be suspending play for the 2020-21 ECHL season under the league's policy for COVID-19. All teams are set to return in the 2021-22 ECHL season.
Under the terms of the ECHL/PHPA Collective Bargaining Agreement, all players who have signed ECHL contracts with Cincinnati, Idaho and Kalamazoo are free agents for the 2020-21 season immediately.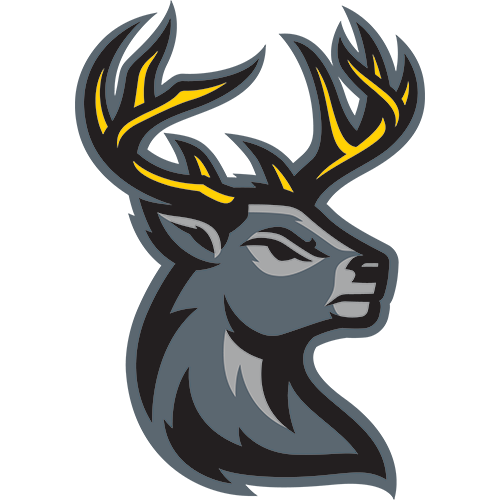 IA
Iowa Heartlanders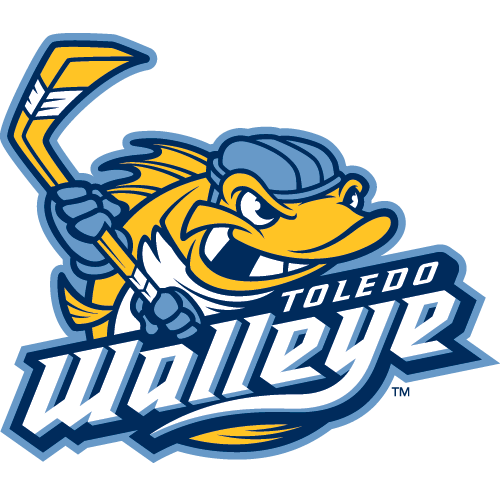 TOL
Toledo Walleye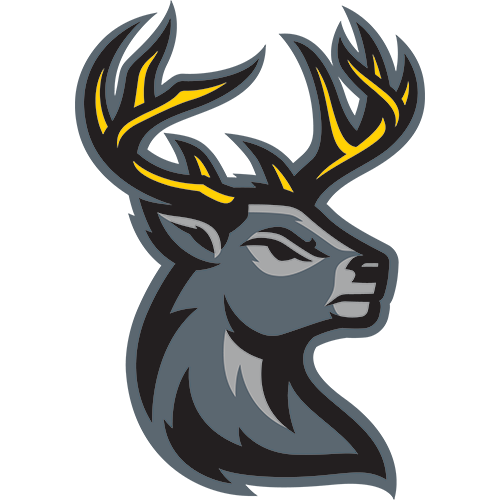 IA
Iowa Heartlanders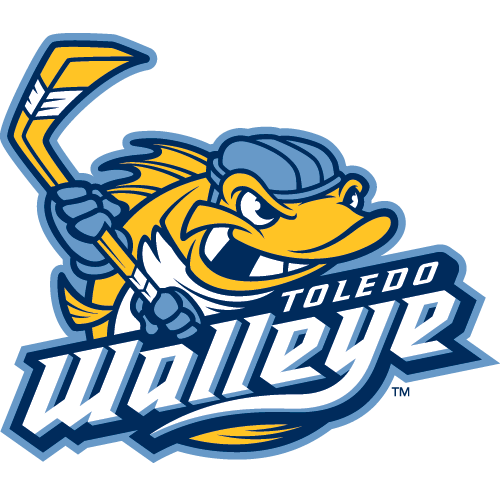 TOL
Toledo Walleye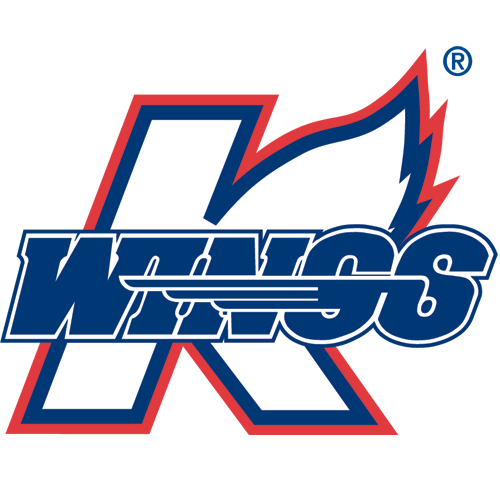 KAL
Kalamazoo Wings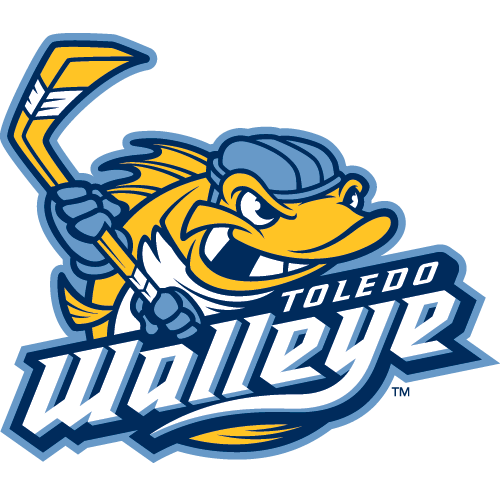 TOL
Toledo Walleye
Toledo Walleye Weekly Release No. 6: November 27, 2023
Bliss' hat trick fuels comeback over Komets
Walleye score thrice in the second period in loss
Get Toledo Walleye updates!
Sign up for our email newsletter to be the first to know about Walleye news and upcoming games.